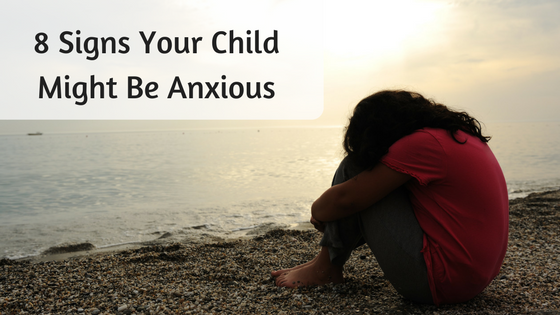 Not sure if your child is struggling with anxiety?  Take a look at some of these behaviors!
Avoiding people and places
Extreme nervousness before a school presentation
Skipping school or classes
Crying when faced with an unfamiliar situation
Obsessing over grades
Making excuses for not doing certain activities
Having panic attacks
Unexplainable, non-specific illnesses
If your children are suffering with any of these symptoms, it might be a good thing to have them evaluated.  It is exhausting to try to control anxiety.  Medication is available but not always necessary.  Cognitive therapy (talk therapy) has been known to be effective in many cases, as well as alternative therapies.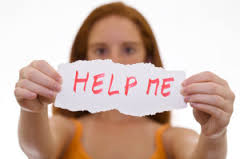 Listen to your children and don't discount their feelings.  The sooner these symptoms are alleviated, the sooner your children can excel in school and feel more comfortable socially.  Anxiety is not usually a passing phase for most children. Anxiety affects academic performance, success in the workplace, personal relationships, and general happiness.  If you allow your children to live around their anxiety, their world can become very small, avoiding things and people, perceived to be threatening.
Let your children know that anxiety is not their fault.  There are many reasons for anxiety and nobody chooses to have it.  Many kids suffer in silence.  Don't let this happen to your children.  Have an open dialogue with your children about their feelings.  Let them know that they are not alone.
Being able to control anxiety can change a person's life.  Be proactive and don't wait for a crisis to occur. Make yourself aware of resources to guide your child. Educate yourself, so you and your children can make the best decision to manage their anxiety.
Original content by Kathleen Matchunis, B.A., M.S., CPC.  For a list of resources or more information on anxiety, call life and academic coach, Kathy Matchunis. Tel. 954- 294 -9708 Website: https://www.connectinginc.net  and check us out on Facebook at: https://www.facebook.com/ConnectingInc/