FREE GIFT OFFER
Download my E-Book, "Peaceful Parenting" and not only raise good children, but children who will become good parents and pass on the skills they learned from you.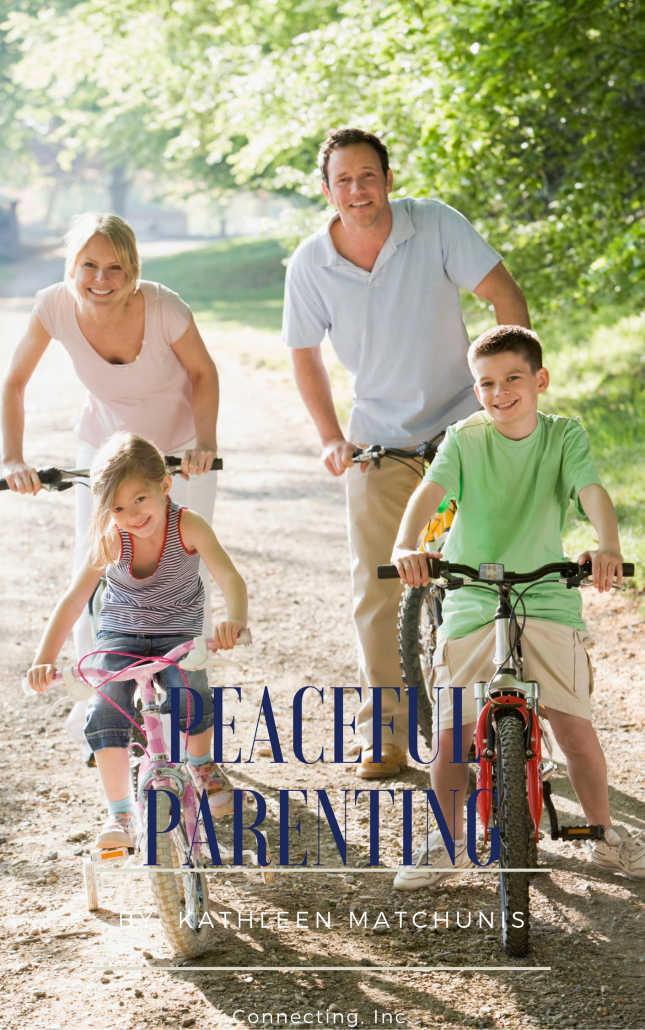 ABOUT US
Connecting, Inc. is a business which provides academic and life coaching for students and parents as well as social skills coaching for teens, dealing with shyness and social awkwardness, including high-functioning teens on the spectrum. The mission of Connecting, Inc. is to facilitate the acquisition of skills leading to success in life. Visit our website at  www.connectinginc.net or call me at 954 294 9708. 
Like us on Facebook!   And I am available for a 30-minute complimentary consultation.  Let me know what's going on in the life of your teen.  I'm here to help you reconnect.