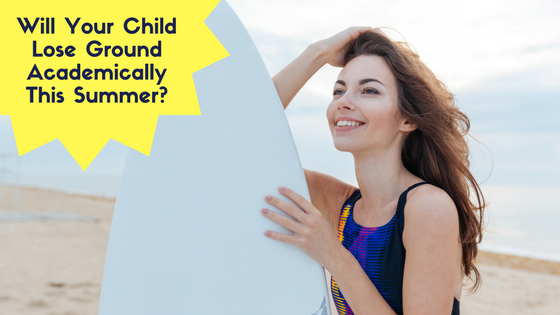 By Kathleen A. Matchunis, B.S., M.A., Certified Professional Coach
At this time in the academic year when students are finishing up at school, all kids talk about is how they need a break from school.  This claim is true! They do need a break from the routine of waking up early, studying, teachers, etc. However, after 2-3 weeks of a break, what will your children do to stimulate their minds and keep their brains working?
A change of pace such as staying at home or going away to camp for part of the summer can be fun and enjoyable for kids.  Without any structure, however, most kids do not pick up a book to read or do anything academic.  According to research by the National Educational Association, many students, especially those already at risk, suffer from "summer slide".  Summer slide makes the next school year harder for your child and the teachers, especially in classes which are sequential in nature, such as reading, foreign language, and math.
Managing your child's summer activities can be challenging since left to their own devices, many kids are content watching movies and playing video games.  If you are working or can't be around to supervise, kids will gravitate towards the sofa and not move for hours, which is not good for their physical or intellectual well-being.
Summer academic coaching may be an answer to your dilemma.  It is a short, scheduled activity once or twice a week, which will stimulate your child's mind. In contrast to academic coaching during the academic year which addresses concerns with classes, kids learn about different topics via project-based learning.  Academic coaching gives students an opportunity to learn concepts which they don't learn in school and develop a growth mindset, where they perceive mistakes as opportunities for growth.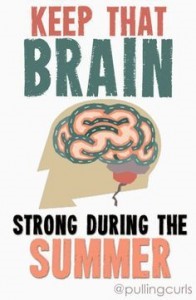 During summer academic coaching, which is customized to your child's needs, your child can learn to:
Improve Time Management
Improve Organizational Skills
Improve vocabulary by analyzing and discussing current events
Improve writing skills
Compare and contrast the differences between the life of a high school grad and a college grad
Research and plan a trip to a foreign country or another state
Create a personal budget and other life skills
Improve interviewing skills and participate in mock interviews
Improve and project confidence
Preview a course and become familiar with its content to ensure a smooth beginning of school
For more information on "summer slide", check out: http://ow.ly/VZHa300HP1X
Call for a complimentary session with experienced educator and academic coach, Kathy Matchunis. Tel. 954- 294 -9708 Website:  www.connectinginc.net  and check us out on Facebook at:  https://www.facebook.com/ConnectingInc/